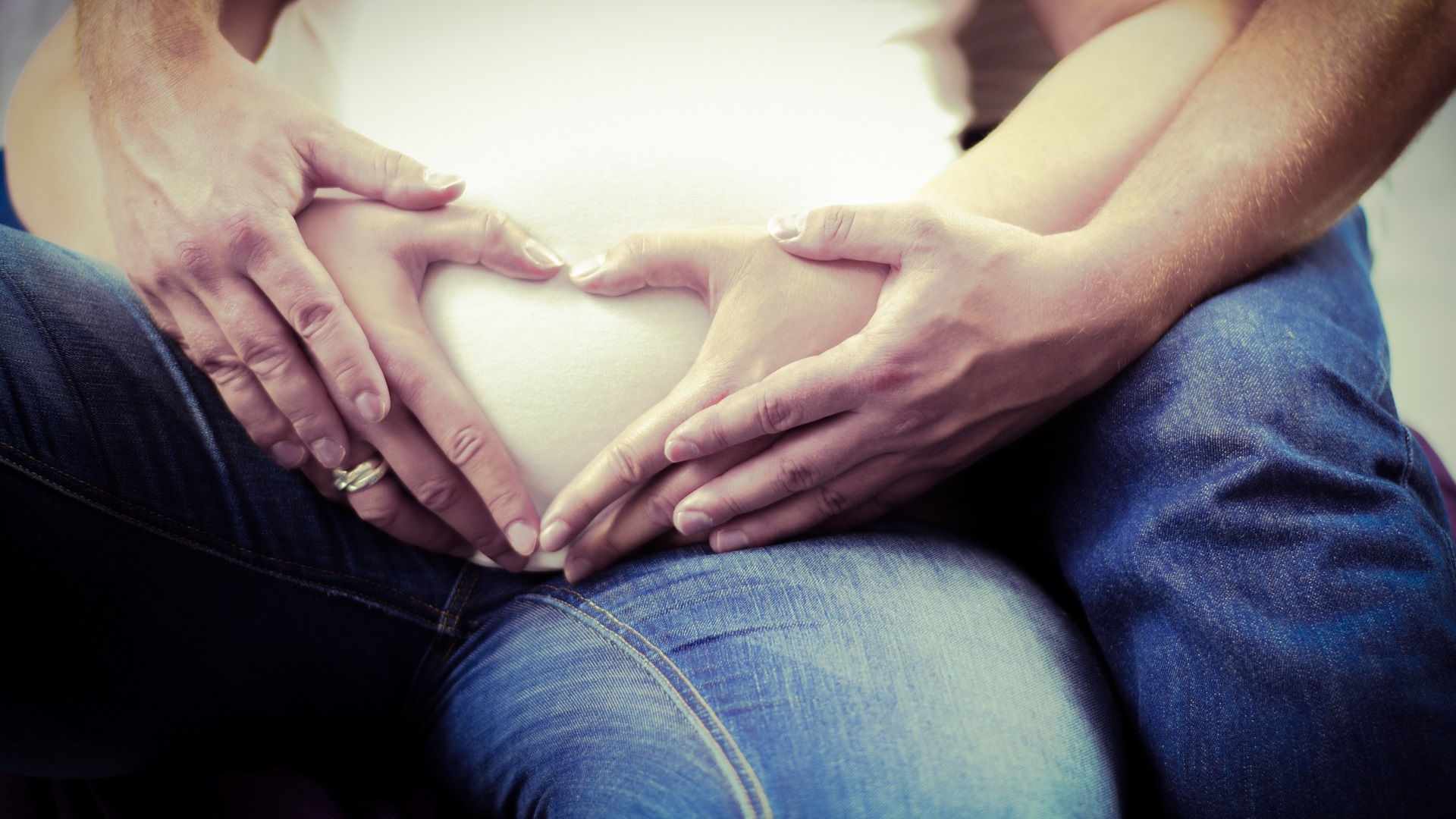 Individualized care, because you deserve it!
We understand that each expecting family needs different amounts of support, and information, that is why we offer different packages to better fit your needs. Whether you only need a consultation to discuss your birth preferences or comfort measures, or want full prenatal, labor, and postpartum support, we have something for you!
You choose:
Number of prenatal visits

Amount of labor support

Number of postpartum visits.
All of our labor support services include:
Phone, text, and email support.

24/7 access to your secure client portal.

On-call service from the moment you initiate services.

A team of .

Postpartum support immediate after birth.

Initial infant feeding support.

Community resources and referrals.
Basic labor package starts at $975
We offer payment plans. hSA account payments, and Accept oregon health plan (AllCare) on a limited basis.
Consultations
Do you have all the hands-on support you need from family and friends, but need the expertise of a doula to help you navigate through a million-and-one decisions during pregnancy, birth. and as a parent?

A birth planning session or postpartum planning, may be just what you're looking for! While we won't make any of the decisions for you, we will provide you with tools and non-judgmental, evidence-based information that help facilitate conversations with your medical provider and assist in weighing out your options.
Consultations may be used to learn comfort measures. attend hospital tours, breastfeeding support, and more!
Consultations start at $40/hour