Because babies can't wait!
Providing piece of mind and higher satisfaction rates for attending families, be sure to have our Bellies and Bottoms Station at your next event!
With delicacy, we provide a semi-private and comfortable space for families to feed and change their infants' diaper at community events where many times a restroom or changing station is not accessible.
We've been at major community events like Pear Blossom and Red, White and Boom!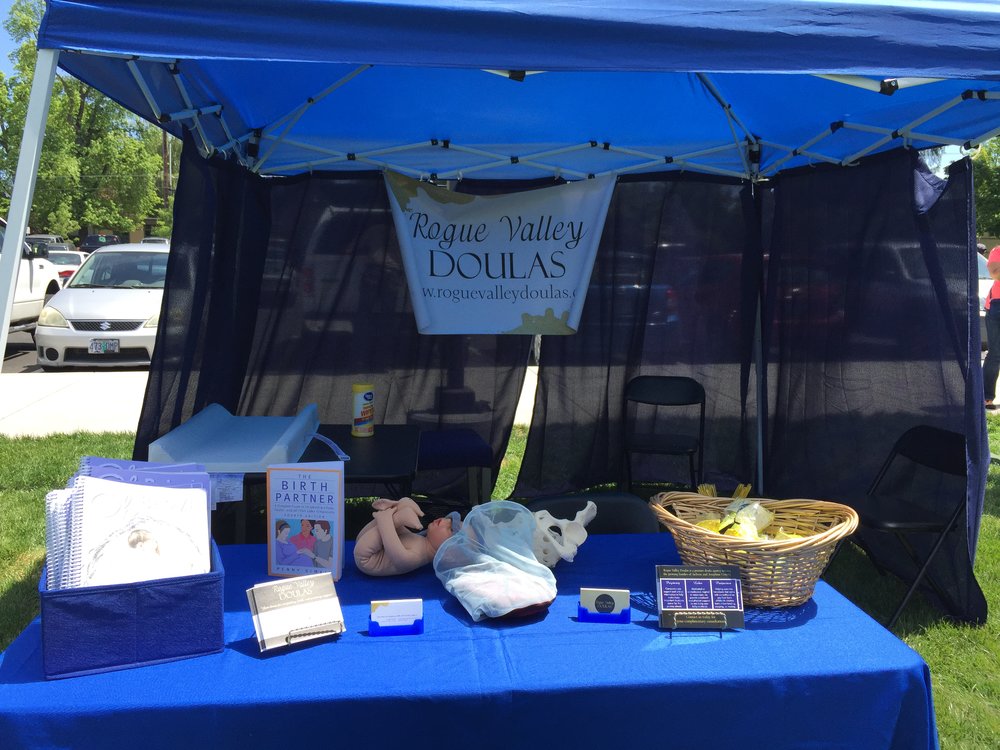 Get a quote for your next event!